Cost effective English Courses : 10€ / hour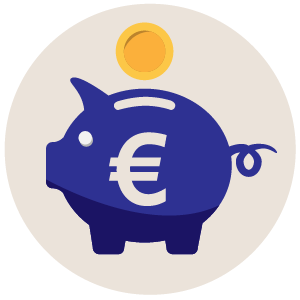 Lyon English is the most cost effective way to learn English in Lyon. At 10 euros an hour, we provide the most affordable way to learn English in a group setting from a certified trainer. No matter what program you choose (General English, Intensive English, Bootcamp English and Business English courses) your price will always be the same and will never include hidden fees.
Moreover, being cost effective in language training doesn't just mean price. It also means that you are able to learn and retain the maximum amount of language skills in the shortest possible time. We believe that the best way to do this is by:
1. providing external motivation to keep you learning and the professional feedback that is crucial for major language reflexion.
2. building interaction in a group setting to promote creativity which helps memory retention.
Don't look any further, learning English at a great price and in a group setting could not be easier or more cost effective than with Lyon English.
So Remember :
✓ Group interaction
✓ External motivation
✓ Professional feedback
✓ Certified teacher
✓ Great price
Check out all the benefits Lyon English offers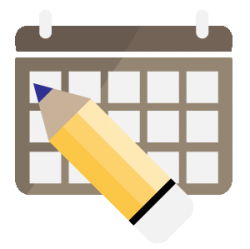 Start scheduling your English courses now with our self planning module
Check out our English courses
We are open. Check out the school.