Group English Courses in Lyon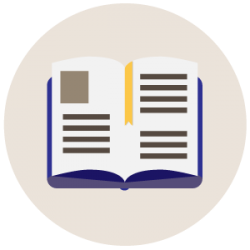 Lyon English is a new language school with a modern and efficient approach to language training. At lyon English, we want our school to be your school. That means you choose the type of classes and themes to meet your needs and suit your schedule.
We offer American flexibility with English intensity, plus great Italian coffee. Whether you are a beginner or an advanced learner of english, all our modules can adapt to you needs.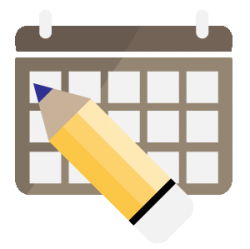 Schedule your English courses around your availabiliy
Who can benefit from our English courses
Our English programs are designed for people who want to live, work or study abroad internationally (or simply just because). Our courses are built to help people improve their level of personal and professional English.
One level: intermediate (A2-B1)
Discover our intermediate level (A2-B1) programs taught by certified and native teachers. No matter what level of English you think you have, you will often times be very surprised of your actual level. Take our free online English test now to immediately test your level of English.
Four programs: English courses (at your own pace), intensive, bootcamp and business English
We offer 4 different programs of unique rhythms to adapt to everyone's needs. Our programs let you decide the intensity in which you want to learn English. You can choose 1.5 hours a week over many months to intensive bootcamp intensity which is all day everyday. We let you decide and choose what works best for you.
6 different themes
Our English courses are broken out into 6 different themes: Listening & Speaking, Reading & Writing, Telephoning, Writing Email, a General Refresh and a Learn to Speak course.
Flexibility and intensity
As everyone has different scheduling and coordination needs, Lyon English has created an Self Planning module designed to let you schedule your own dates and times based on your availability and Intensity needs to learn English.
Why wait? Get started now.
We are open. Check out the school.