Intensive English Courses in Lyon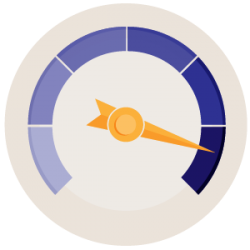 This program was designed to answer your needs for classes at a semi intensive rhythm. This course consists of 15 hours of English classes per week at a rate of 10€/hour. Construct your own planning with our self planning tool. You choose when you want to come and what you want to learn.
If you want to improve your level of English quickly, Lyon English has what it takes to get you there.
Who can benefit from our Intensive English courses
Our Intensive English courses are designed for people with several complete mornings, afternoons or evenings available during the week. If you need a specific training over a short period of time or need training for a last minute cram, we can help.
Price  & Rhythm
Take advantage of our exceptional prices. For only 10€ per hour you can choose the classes which best suit your needs. Our classes are available online.
Six different themes
Our classes are divided into six different themes. These themes have been broken down into skill sets so that you can choose which areas of English you want to learn the most.
Listening and speaking
Reading and writing
Writing emails
Telephoning in English
General refresher course
Learn to speak course
We offer you the possibility to concentrate on the part of the language which you feel you must work on.
Flexibility
At Lyon English we know how busy everyone is. Thats why we built a self planning module where you can choose the days and time slots which best suits your schedule.
Anna GM
Catalonia, age : 32
"Thanks to English I have what I have and I am who I am. Ten years ago I got a job in Ireland… I met the love of my life, I made friends, I traveled the world and learned a lot. English gave me choices. It made most of my dreams come true, and it without a doubt helped me realize my dreams."
Advantages
Our themes are taught by Certified and Native professionals with many years of teaching experience. All our trainers believe that through constructive dialogue in every class, real progress can be made. Our trainers are all native speakers with professional diplomas in teaching english. Our school is situated at a very central location and is easily accessible whether you prefer to come by car, metro, bus or bike.
Why wait any longer?
Starting now is better than never… Learning English with us doesn't get any simpler or more cost effective. If this is something for you, the first step is to start now with our free online English exam. Test your English level immediately and then book your English courses around your availabilities and interests.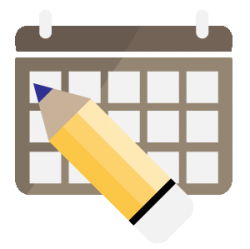 Schedule your English courses around your availabiliy
Why wait? Get started now.
We are open. Check out the school.