English Camp Classes in Lyon – Middle and High school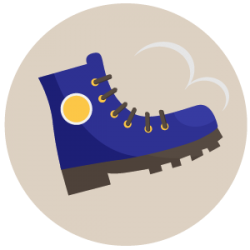 Our English Camp Classes are designed for middle school and high school students and are taught by state certified CAPES holders. We offer many course themes that are covered in state education institutions from 6ème à la terminale. Build your own CampCourse in the way you feel is the best to give you the most.
✓ 

Discover our English Camp Classes from 6ème à la terminale

If your child is in middle school or high school and wants to boost their English, come join a course week with us (15 hours). This is best to revise before going back to school or for boosting grades in English.
✓ 

Get the BAC – High school English

Everyone has to pass the BAC and written and oral skills are key in the grading. Come to our English courses to give your self a boost and get better results.
✓ 

Le Livret des Compétences – Middle school English

Throughout 6ème à la 3ème, your child's skill will be evaluated and written down in this book. During 4ème et 3ème, the validation will allow you to obtain the brevet and enter into High school smoothly.
✓ 

For all the filières

English should not be an obstacle when choosing a filières for High school. Boost your child's English.
Choose your English Camp Classes for adolescents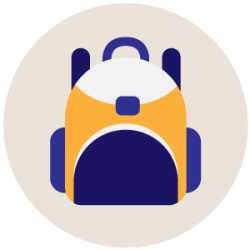 Let us help you Boost you level of English and give you the skills needed to finish your school year with a bang.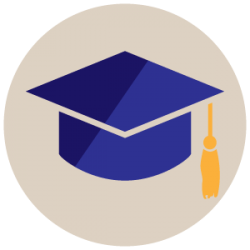 Boost your written and oral English skills in our thematic courses designed from the official state English programs.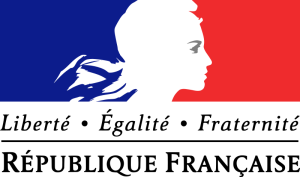 Taught by an American, designed by CAPES holder and teacher in the "education nationale."
Choice and variety
Our Self Planning module allows you to choose your English courses around your availabilities and interests. Simply click and un-click the planning to build your English course schedule.
Advantages
Our English teachers have designed and followed the national educational program in building this course. You can be assured that your child will be more ready for what he is about to see in school.
Themed courses and competences
We will cover all the necessary competences each day during the courses. Each day will have a different theme throughout the week. Grammar and vocabulary are covered  over all themes and are adapted to the official middle and high school programs, from the 6ème à la terminale.
Sign up today!
Help boost your child's performance at school and solidify is English base with training before school starts. They will be ready for English in school. It doesn't get easier or quicker than with Lyon English.
Anais
Française, age : 32
"Thanks to English I got to get truly immersed in different cultures as it was the common language between me and locals. I am more free to travel and see the world without fears of being isolated/alone. I also got to improve in my mother language, comparing words and their common roots."
Why wait… Contact us today !
We are open. Check out the school.