English courses in Lyon· The efficient and flexible way to learn English in Lyon.
English opens opportunities. Whether you want to live, work, study or travel abroad (or simply for fun), we are here to help anyone with these aspirations achieve their goals.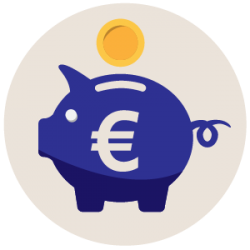 Learning a language doesn't have to be expensive – our classes start from just 10€ per hour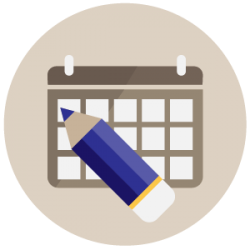 Take classes when you want them (or "at a time that suits you") – simply sign up online using our class calendar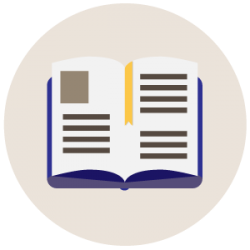 We offer 4 programmes that change in intensity and rhythm. Choose between 6 different English class themes.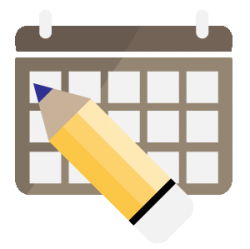 Start scheduling your English courses now with our self planning module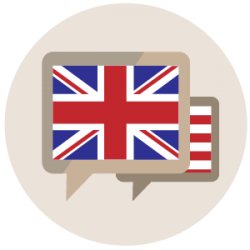 All of our teachers are certified, native English speakers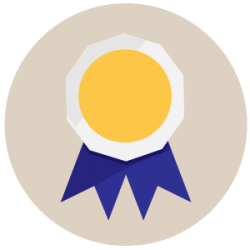 Receive a TEFL certificate to prove your level of English; useful for work, University or Visa applications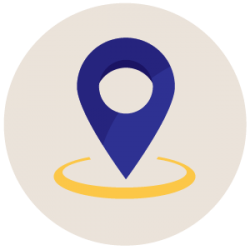 We are situated in the centre of Lyon, near Place Bellecour. Very central to these locations…
Lyon English
What are Anglo-Saxon recruiters looking for? Often times they are not looking for what seems to be the perfect candidate. Find out what happened in the 1980's in Silicon Valley that has changed the recruitment process forever.
Lyon English
You can download the Lyon English art work for free to use on your mobile devices. These images are made for the iPhone 5 and 5s screen specifications, but they will still look cool on any mobile phone or screen size.
Lyon English
Rihanna's "American Oxygen" music video is about the American spirit and the country's ability to overcome challenge. This video is a cultural and historical representation of key events in American history. Watch the video and answer the questions to improve your English and get more familiar with America's short but full history.
We are open. Check out the school.