Self planning : English courses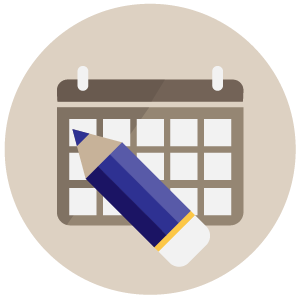 At Lyon English, you will be can create your own schedule thanks to our self-planning module.
●  No more trying to make time to learn English.
●  You pick the days that work for you and come to class.
●  You choose the times that work for you and the disciplines you need to improve.
At Lyon English we believe that you should have the possibility of planning your own "language path." This means that you concentrate on the areas of English that you want to improve.
There are several time slots available each week for each module. For example: if you want to concentrate on grammar and writing they you only choose these slots. It you want to concentrate on listening and speaking then you only choose these areas.
Thanks to our self planning system, you decide when you want to come and what aspect of the language you want to work on.
Check out all the benefits Lyon English offers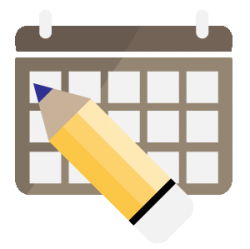 Start scheduling your English courses now with our self planning module
Check out our English courses
We are open. Check out the school.